Our christmas mezzanine is open year round so you can enjoy christmas all through the year!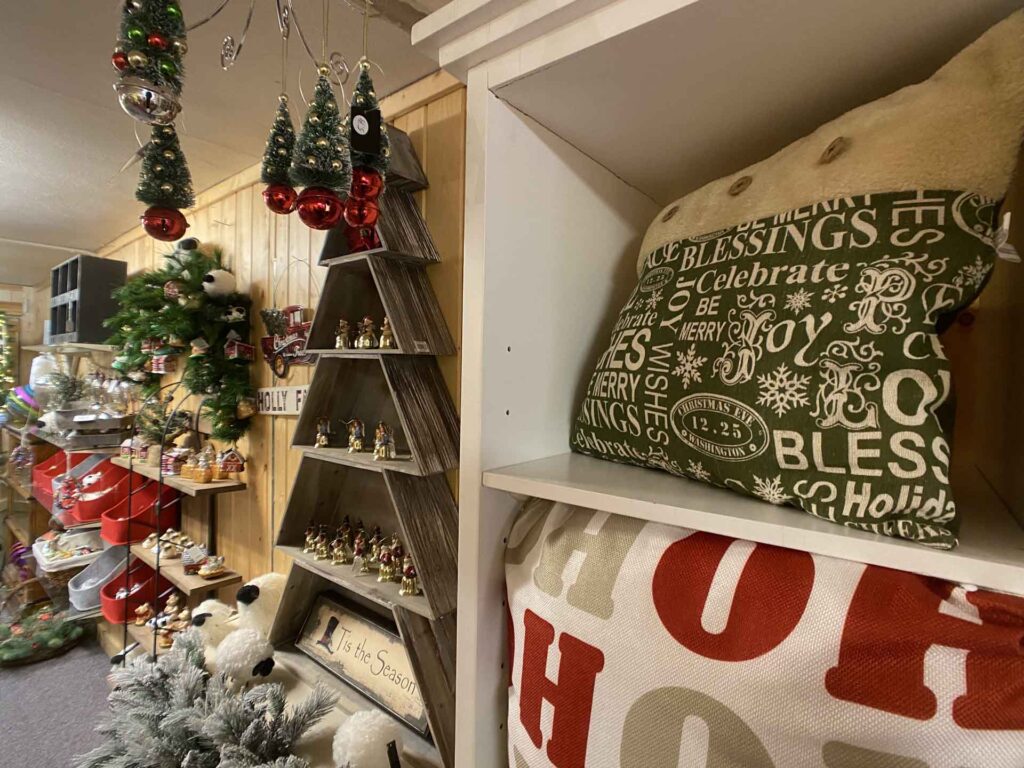 It's the Most Wonderful Time of the Year
We know that christmas is more than just one day of the year! We keep christmas available for you year round in the christmas mezzanine.  Come visit the store and reconnect with that special christmas feeling.